TRAINER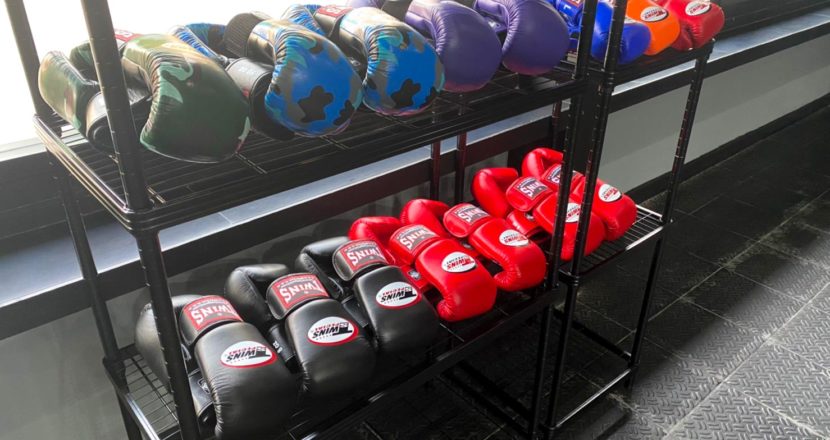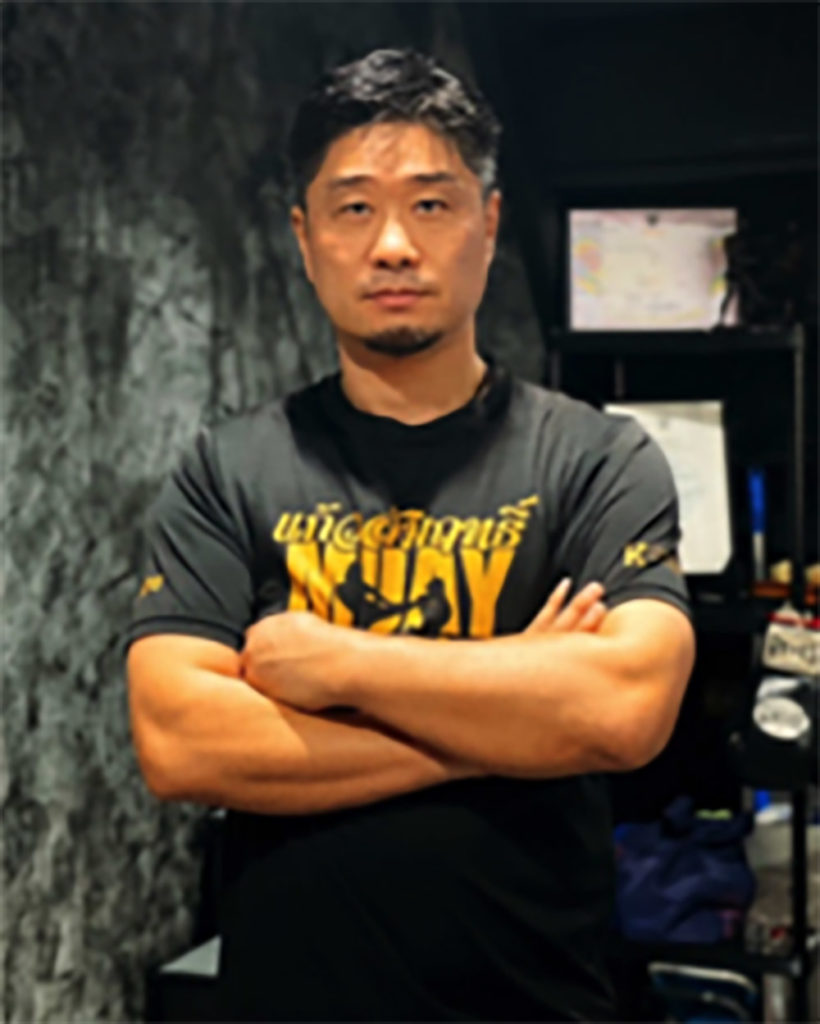 Name:Kru-HIDEKI
Ring Name:HIDEKI "Date" Suzuki
Active in Japan with the ring names of Hideki Yunger and Hideki Date.
All Japan light weight 3rd place, welter weight 2nd place.
After retirement, founded Ingram Gym in Thailand in 2002.
Produced two major stadium champions, rankers, world champions.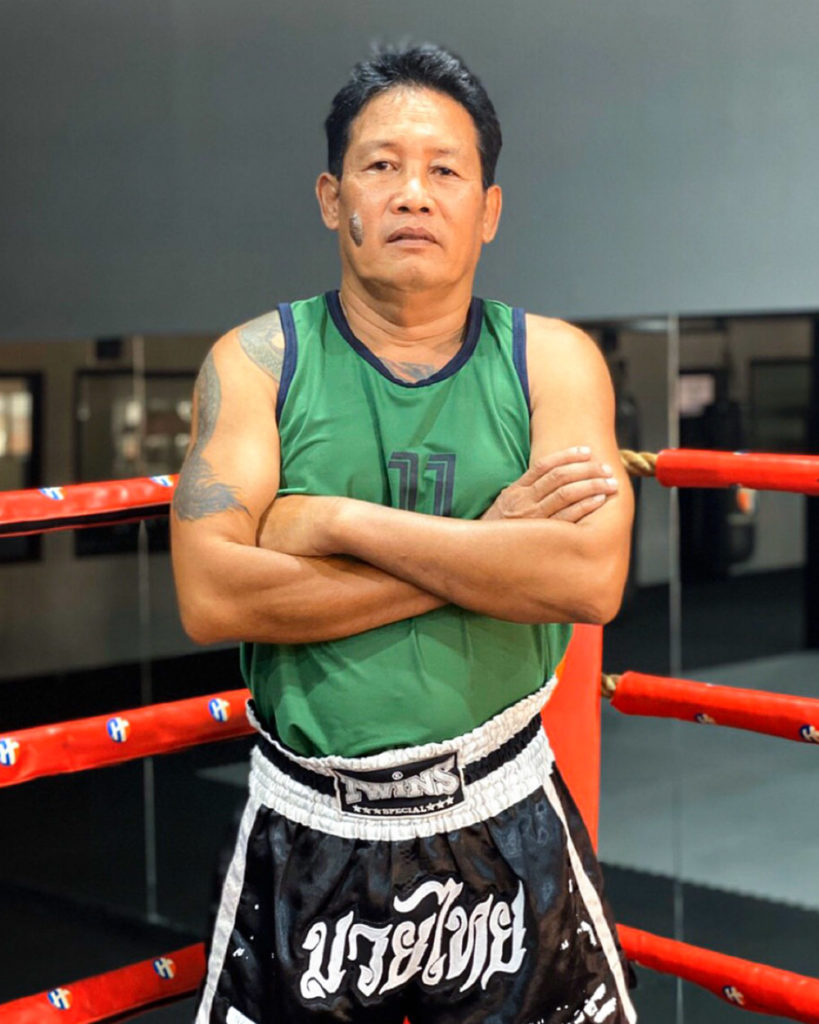 Name:Kru-PHAN
Ring Name:Phantorn Pitaktanruang5
In the 1990s, stayed in Japan as a trainer and player and won consecutive victories against Japanese champions. Amazing knee kick, famous as a Japanese killer.
In a big match, he also defeated the mighty man Michael Ruffat and made the world known about Muay Thai's strength.
He has experience in teaching at strong gyms such as Narat League Gym and 96 Peanan Gym.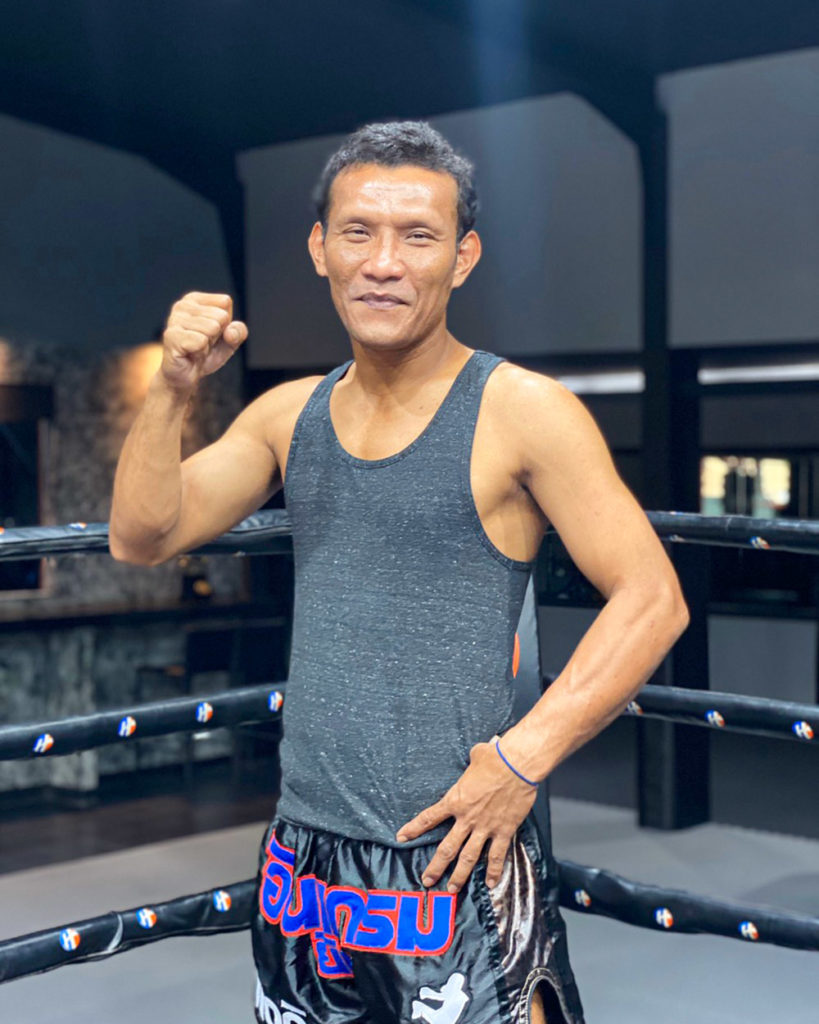 Name:Kru-JIT
Ring Name:Prakasit IngramGym
From 2003 to 2006, as a member of Ingram Gym, he battled fiercely with the diesel champion who will later become the champion in the super light weight to welter weight class with the Lumpini Stadium as the main battlefield.
He has several months of experience as a trainer in Japan.