HISTORY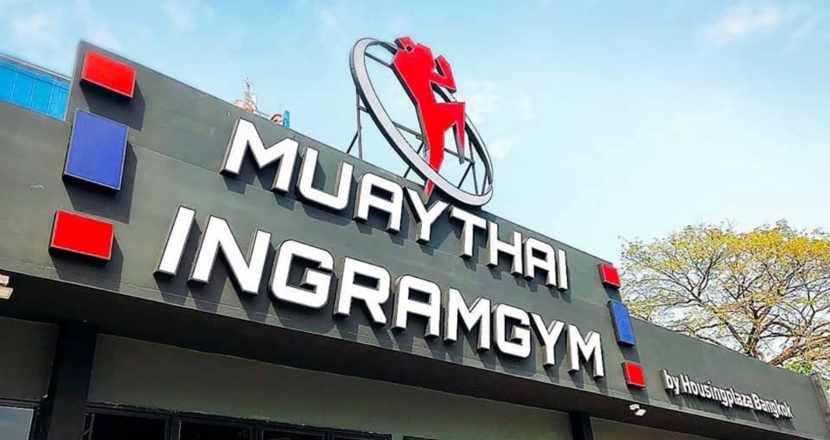 Ingram gym is opened in March 2002 at Sukhumvit Soi 49 by former Muay Thai player Hideki Suzuki.
The gym has been established so that Thai and tourists (mainly Japanese) can participate in the practice of Muay Thai which is the national sport of Thailand. He also focused on developing athlete's ability, and it had produced champion of Lumpinee Boxing Stadium in June 6, 2006. It was the first time for a foreign-run Muay Thai gym. 
On July 4, 2013, another major stadium, Rajadamnern Stadium, a western player (Jos Rodrigues/ Brazil) who belongs to Ingram gym has become the first champion as a western in its 70-year history. So Ingram gym has produced champions at both major stadiums.
Also, before the establishment of the gym, we coordinated the performances in Japan to spread and promote Muay Thai and dispatching top Thai players to the tournament.
On July 7, 2004, Buakaw Por.Pramuk (Now Buakaw Banchamek) was sent to K-1 MAX which was the largest tournament at the time, and he achieved his first victory with his first appearance. We succeeded in appealing the strength of Muay Thai to the world and greatly contributed to the spread of Muay Thai.
On September 1, 2007, the Ministry of Foreign Affairs sponsored the "120th Anniversary of Japan-Thailand amity" at the Bangkok National Stadium,and Dawsaming Ingram-Gym (Thailand), won the WPMF World Super Flyweight Champion.
Currently, the above programs are being continued as the occasion demands. In addition, "scholarship and martial arts program" in which Japanese students board at the gym on their own, commute to international schools, and play Muay Thai, has been established.
So far, 4 students graduated from Ingram gym. (Each student has passed Keio University, Kwansei Gakuin University, Bangkok University and Assumption University (ABAC))
On Feburary 2020, Housingplaza group Co., Ltd.(Head office: Setagaya-ku, Tokyo/ CEO: Shigeo Cho) which operates real estate business and hotel business in Japan, made a work partnership through M&A with INGRAM SPORTS(THAILAND) CO.,LTD which operates Ingram gym(Muay Thai gym). After that, we opened indoor gym with more than 650 square meters, near the station in downtown.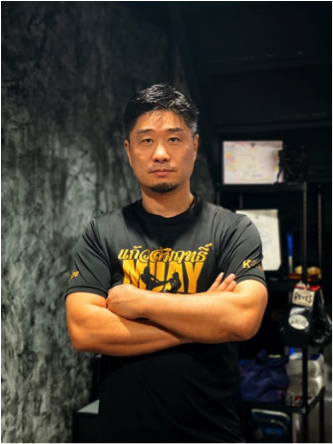 Representative : Hideki Suzuki
1970, born in Sendai city, Miyagi prefecture.
Graduated from physical education at Miyagi Prefectural Shibata High School.
He entered Sendai Aoba Gym at the age of 16 and made his professional debut at the age of 17. 
After transferred to gym in Tokyo, he was ranked "3rd in All-Japan Lightweight" and "2nd in Welterweight". In 1996, he moved to Thailand, where he visited every year for Muay Thai training. While working at a staff agency with local recruitment, he continued with Muay Thai, but suffered a serious injury from the collapse of the cheekbone during the game and decided to retire. Established a local subsidiary in 1999 and coordinated Muay Thai and published a Muay Thai Japanese information magazine, furthermore established Ingram Gym in March 2002.
His achievements and achievements were evaluated and became a member of the ranking committee of WPMF (World Professional Muay Thai Federation).
His work in Thailand had drawn attention, and a special feature was broadcast on NHK's "Tomohiro Sekiguchi's First Japanese".